Tutorial Videos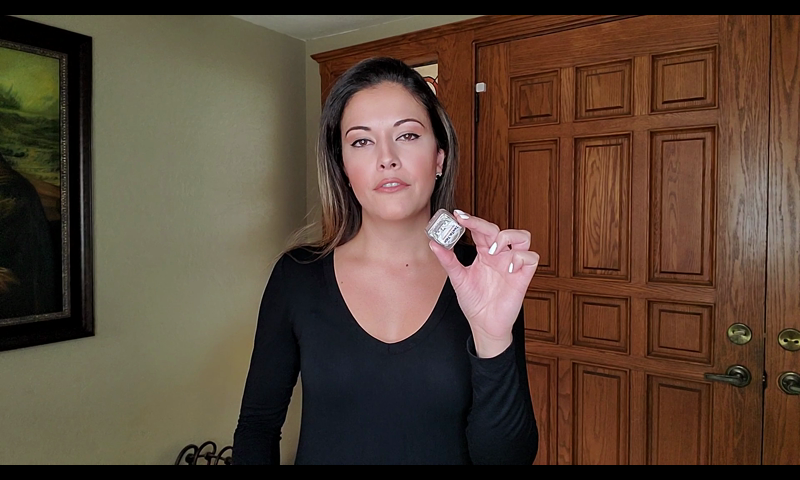 Alarm Door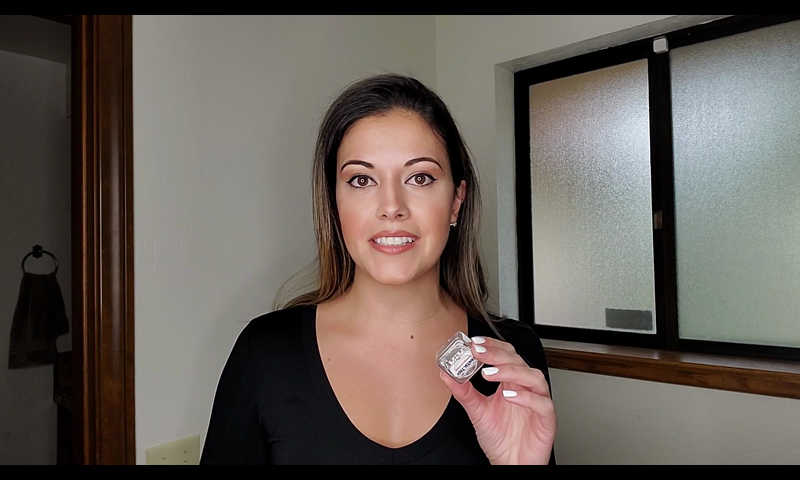 Alarm Window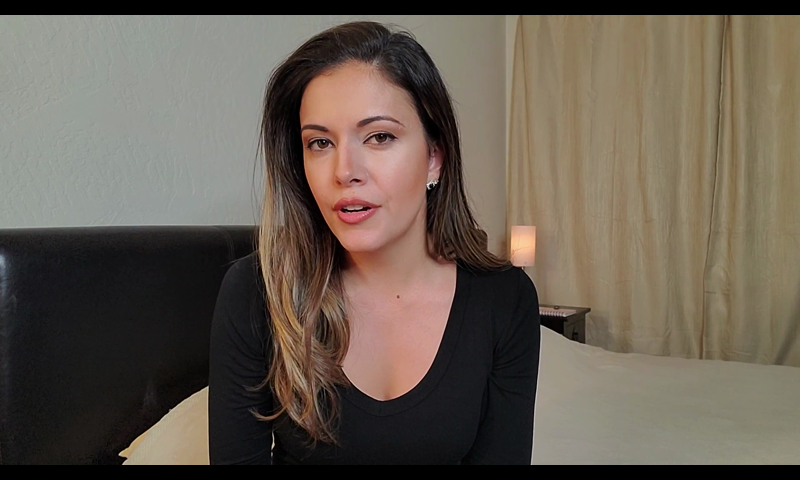 Bedroom AC Control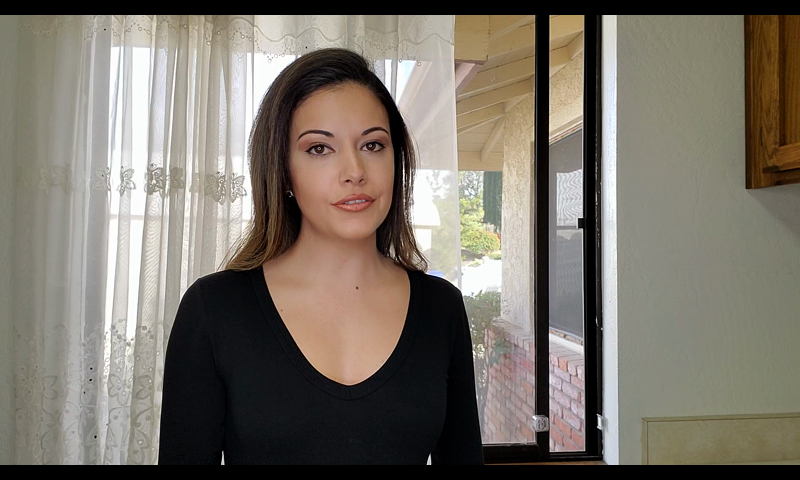 Close the Window!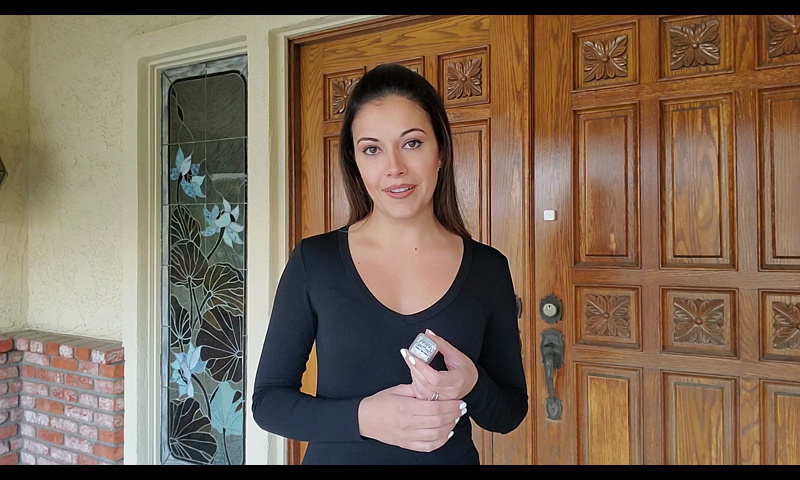 Door Bell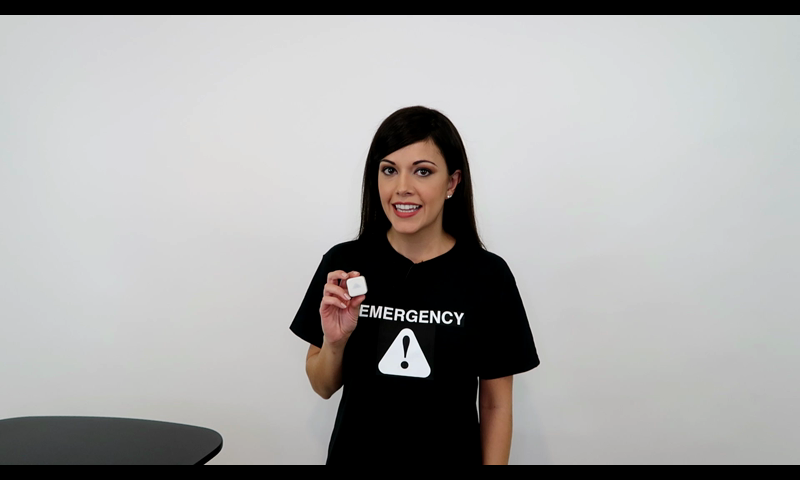 Emergency Button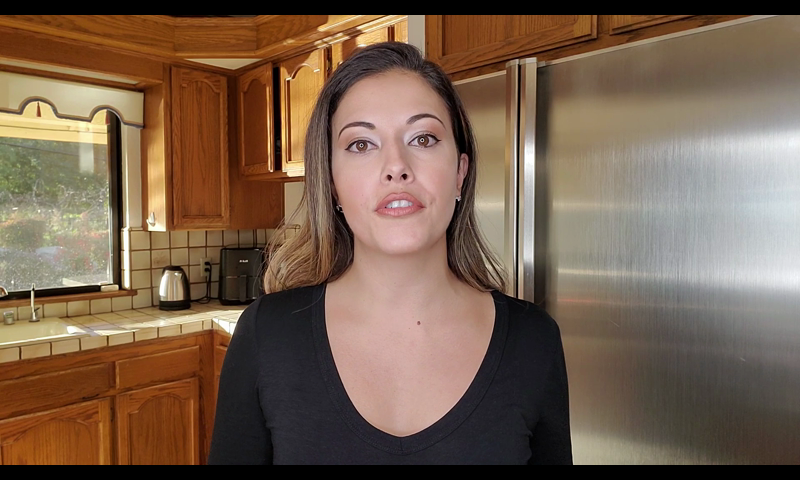 Fridge Temp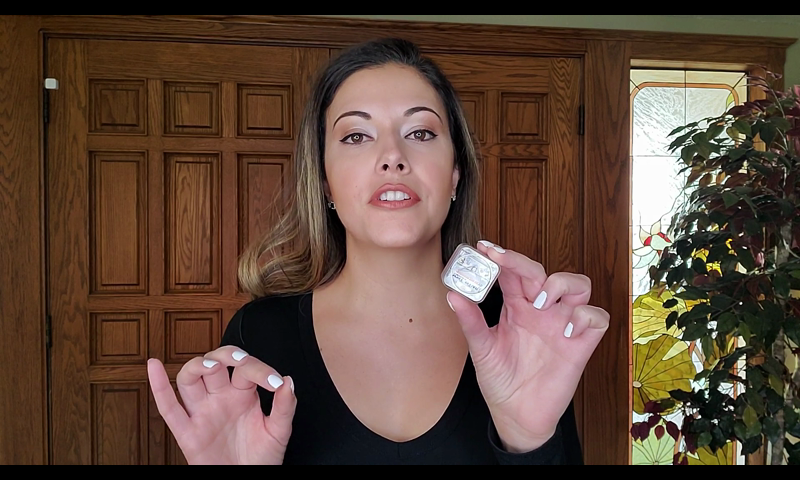 Front Door Emergency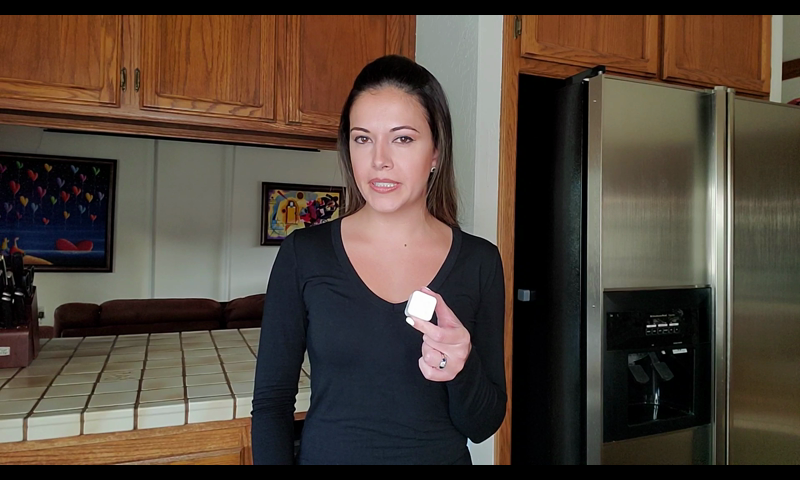 Kitchen Emergency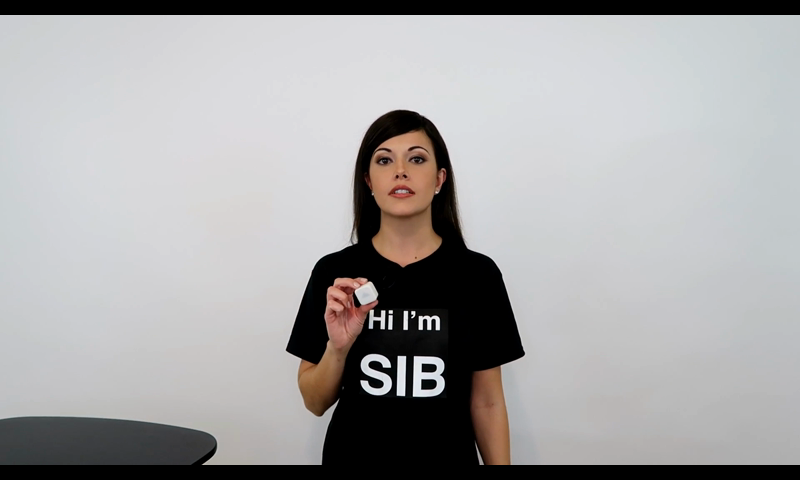 Pairing Your First SiB
Watch a demonstration of the simple process of pairing your SiB to SiMP.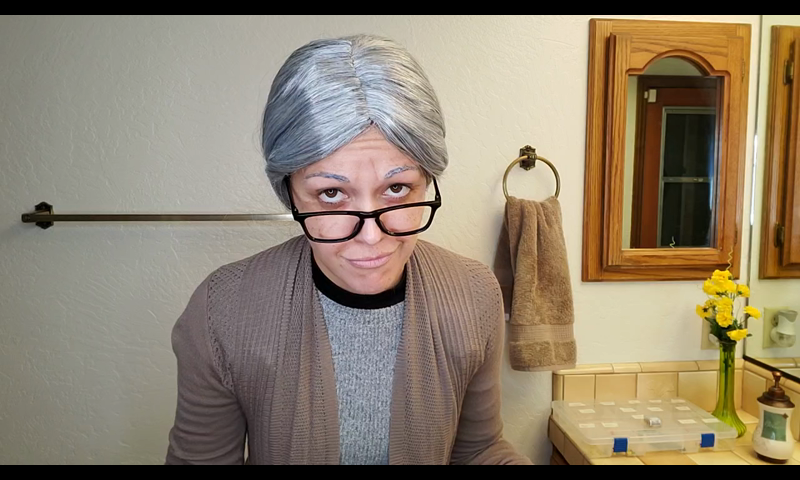 Pill Reminder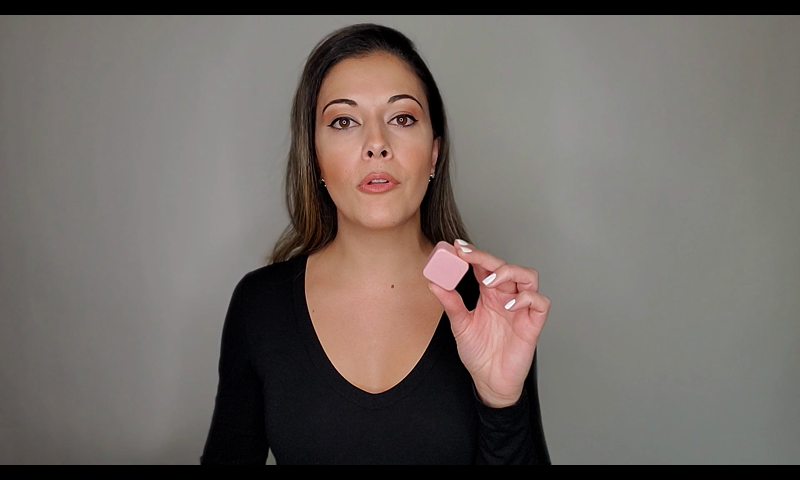 Portable Emergency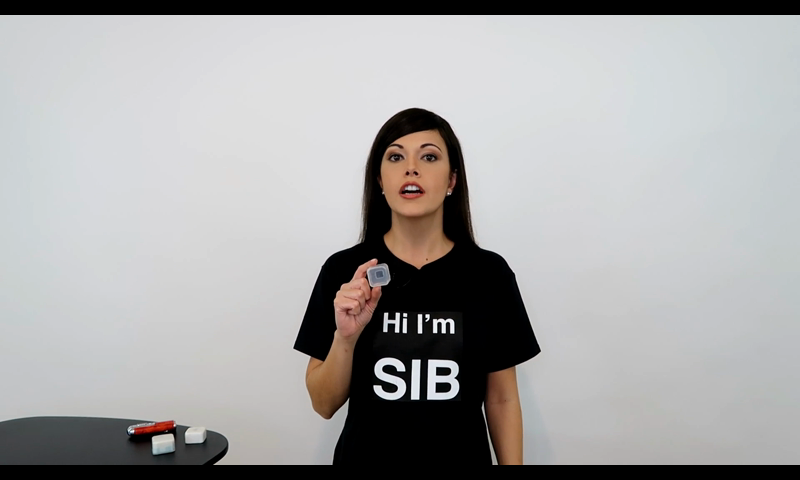 Protection for Your SiB
Learn how to protect your SiB from the elements with this handy silicone cover!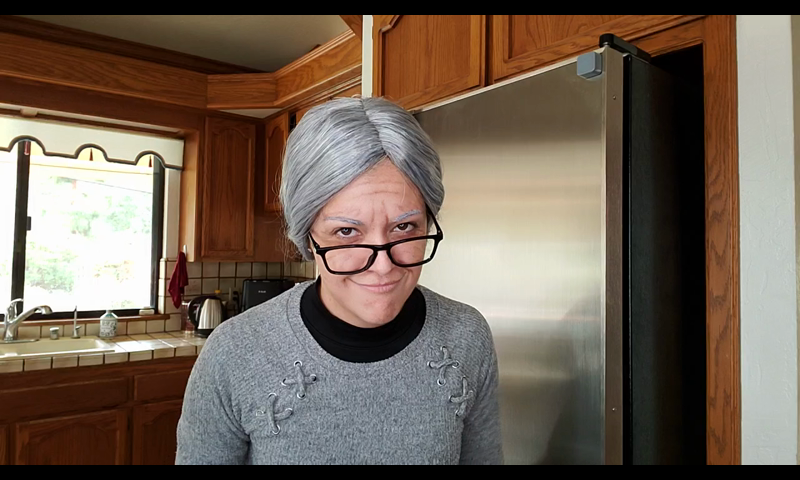 Senior WellBeing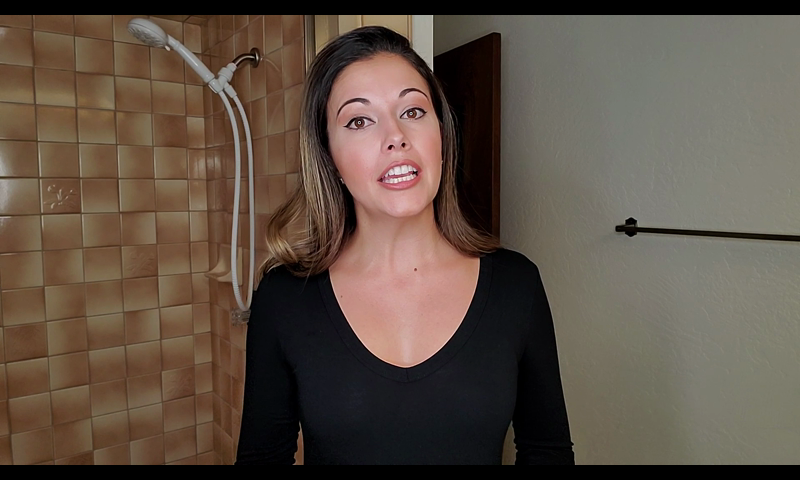 Shower Bathroom Emergency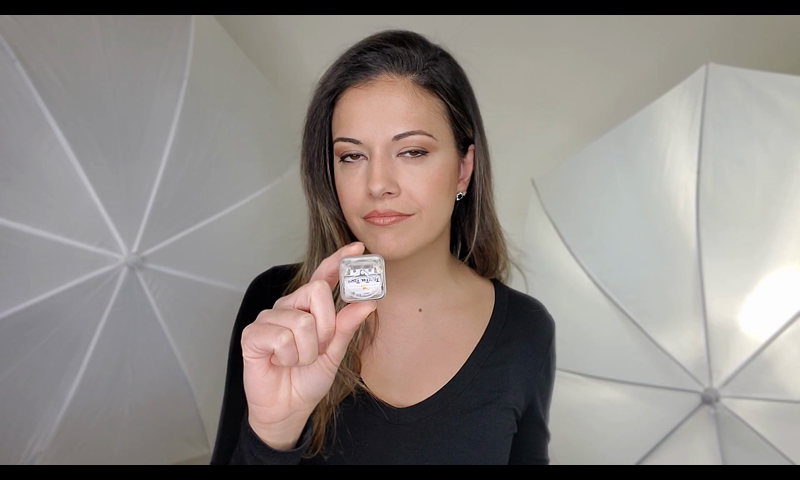 Shutter Remote
Remote Control Shutter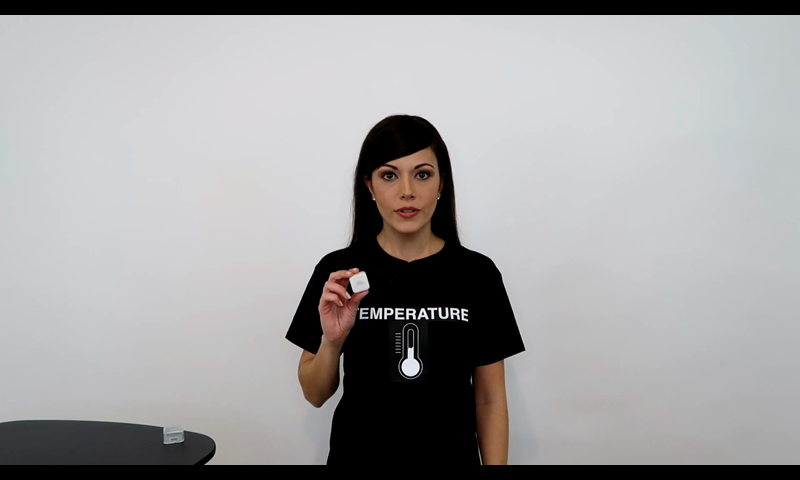 SiB as a Thermometer
Explore the various applications the SiB can serve as a simple Internet-connected thermometer.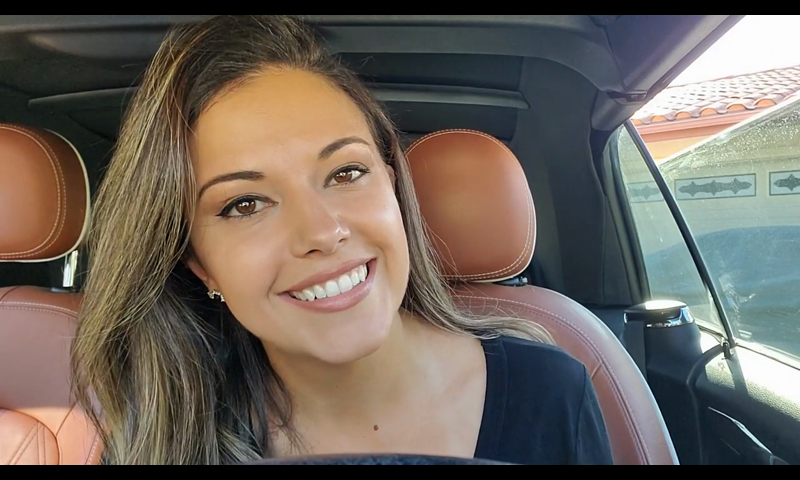 Smart Garage Door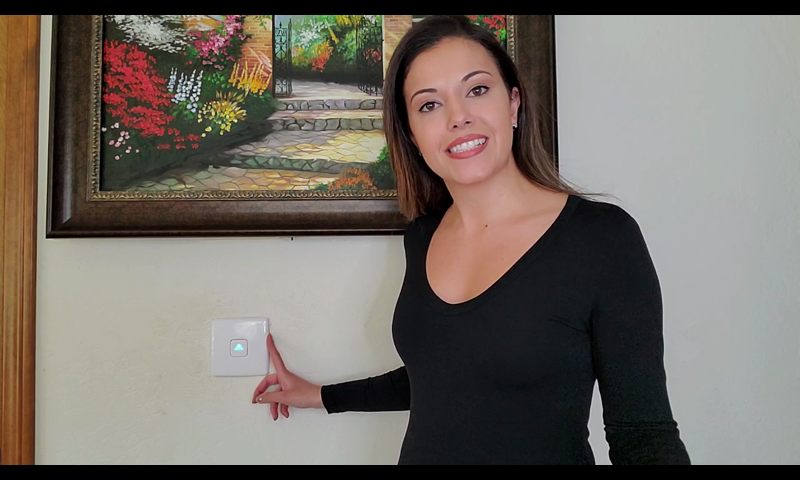 Smart Light
Smart Light / Control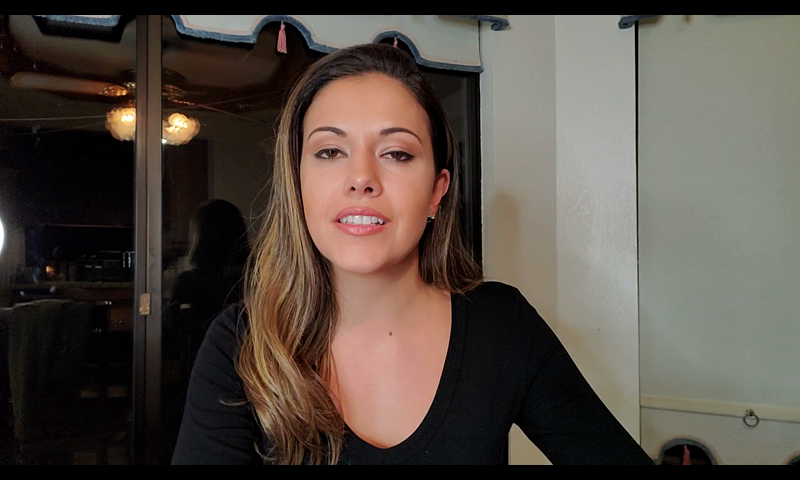 Smoke Detector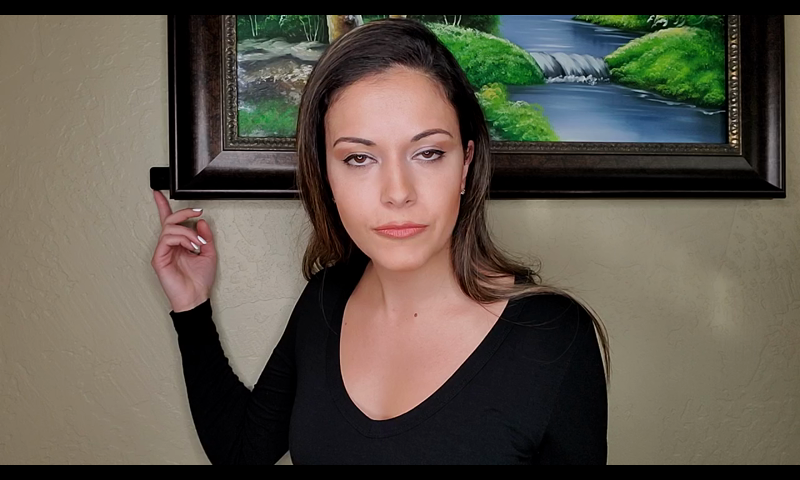 Story Teller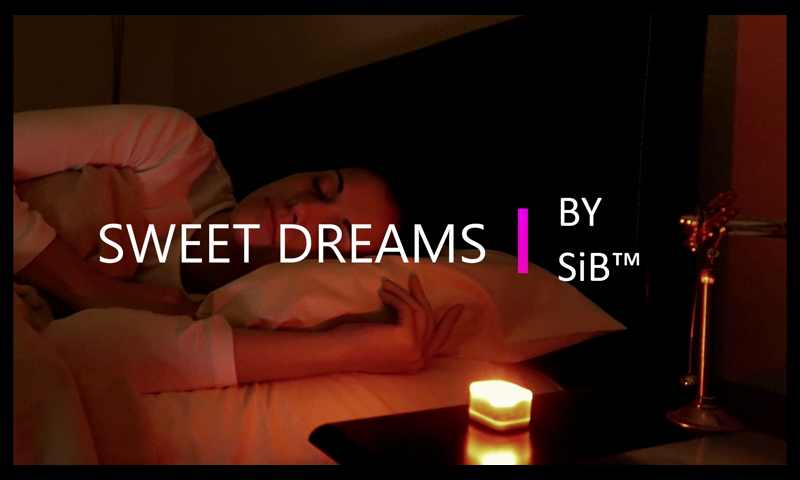 Sweet Dreams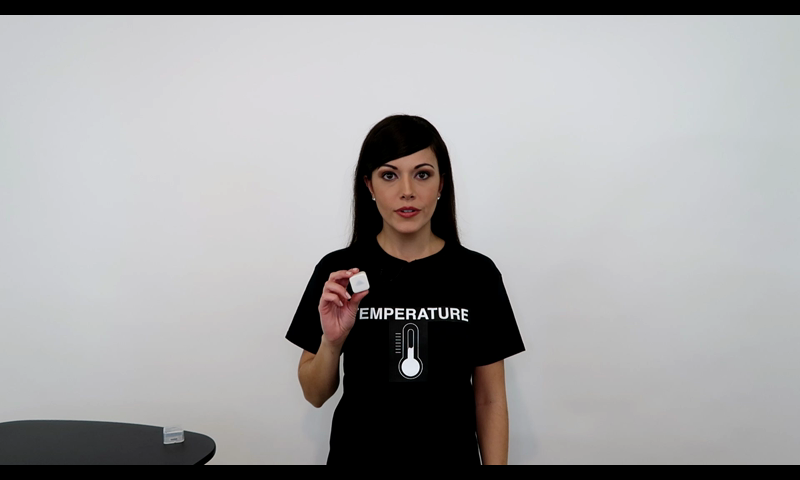 Temperature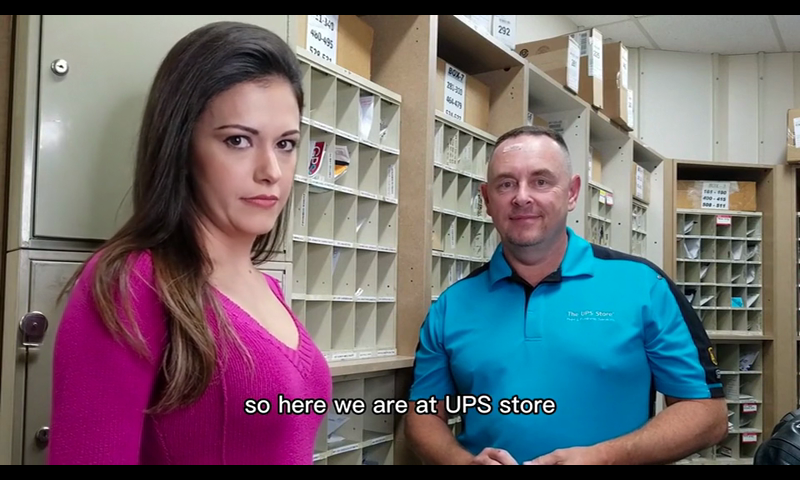 The UPS Store
The SiB can be used for many different reasons and here it is being used to alert customers when new letters or parcels arrive!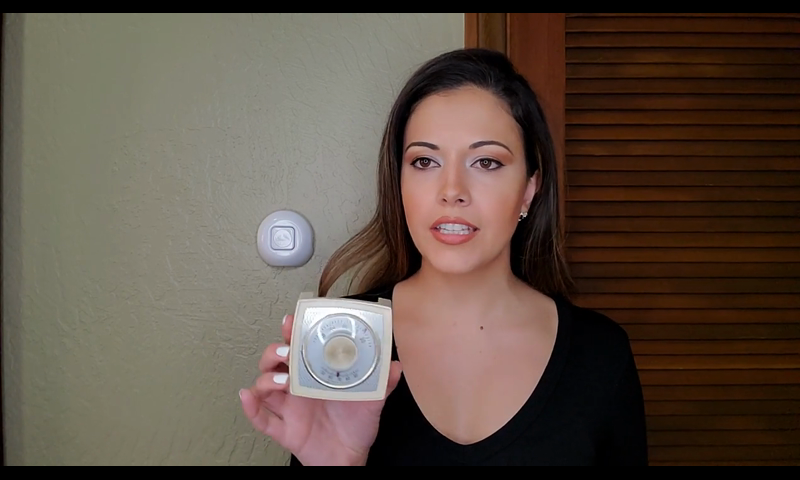 Thermostat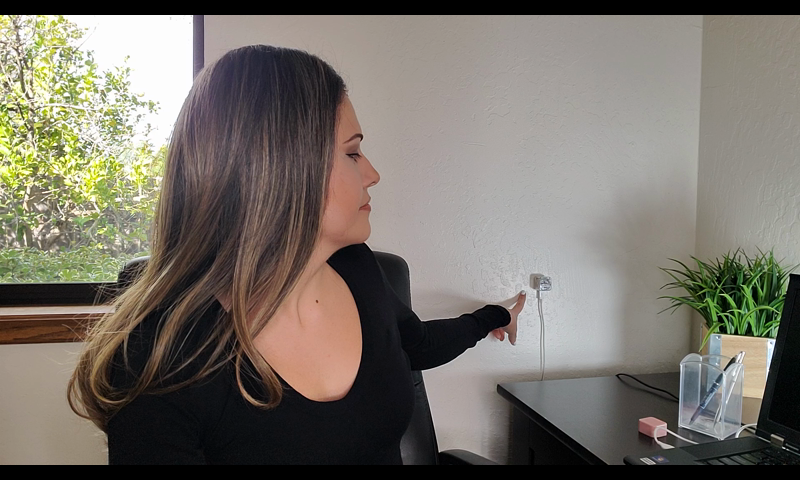 Thermostat Remote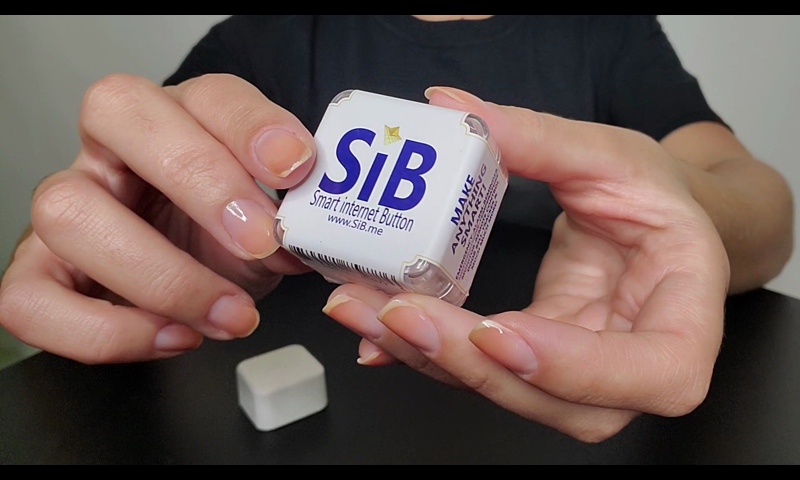 Unboxing Your SiB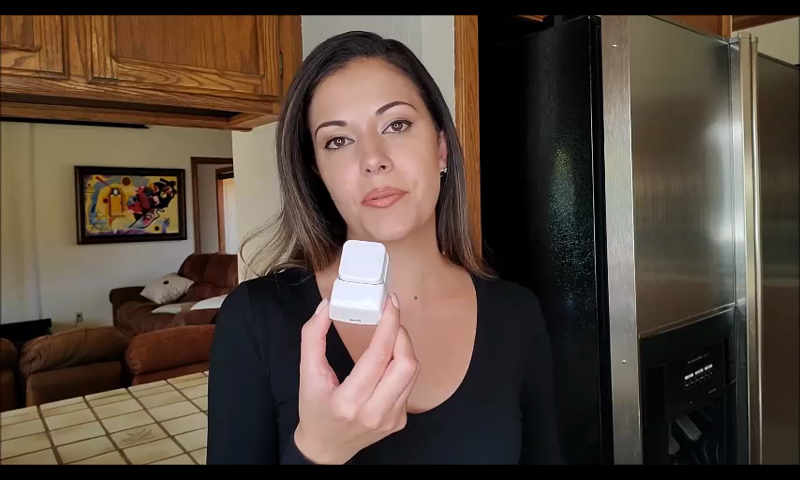 Voice Assistant
Voice Assistant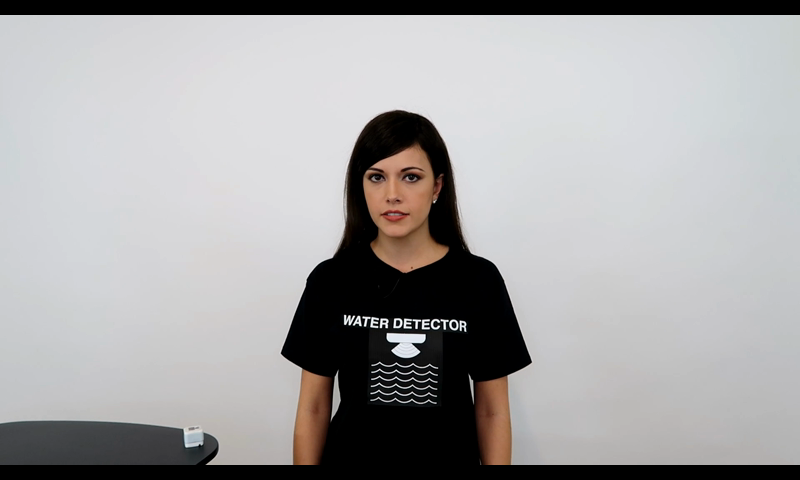 Water Detector